Germany
Mosel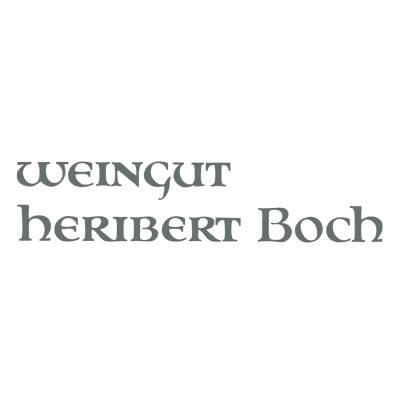 Weingut Boch
The domain of the Boch family is located in Trittenheim, an area that includes the finest and most renowned vineyards of the middle Mosel. On the steep slopes, Michael and Anne Boch make some of the most balanced and purest wines, rigorous selection is their norm. The wines are dry and sophisticated and therefore perfect meet international expectations.
Wines

(10)
Pfalz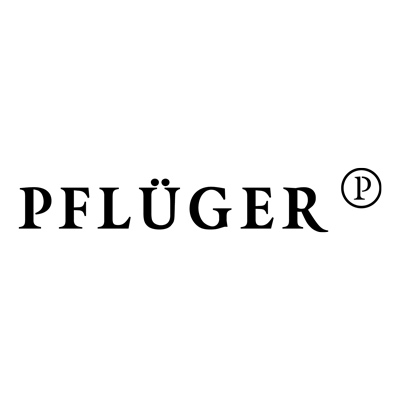 Weingut Pflüger
In Bad Durkheim, the heart of the Pfalz. The Pflüger winery is a family business, for several generations now. Their love for nature shows well in their wines; everything that happens here is ecological. Since Bernard, who now runs the winery, is allergic to pesticides, they make no use of any sort of pesticides nor fertilizers.
Wines

(11)
Franconia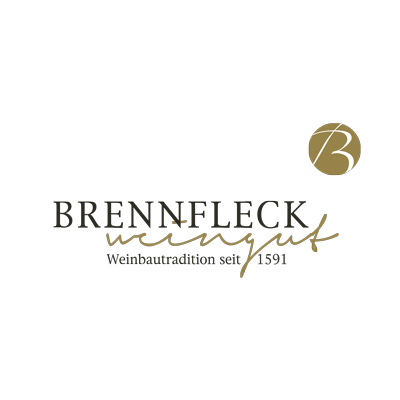 Brennfleck
Franken is a region of peace, culture and relaxation. Taking things just a bit slower. The heart of the wine region is located in the triangle around Wûrzburg. You can also find the traditional 'German' grapes here, but it is especially "Sylvaner" that is king of the region here! With a lot of effort and passion, Suzanne and Hugo Brennfleck make several wonderful wines that were internationally awarded on several occasions. On a terroir like this quality is the only option. They therefore work with the greatest respect for nature and with an experience in wine that has been for over 400 years. Here, wine is a way of life, as they stated: "We want you to taste our love for wine! Wine is so much of our life in history: Historical, cultural, architectural, traditional, social,... Wine is very diverse and that distinguishes itself from many other beverages. With a sip of wine you will discover the region, the landscape, the vintage and the signature of the wine maker. His variety inspires and opens up unprecedented possibilities! " It says a lot about the dedication of the Brennfleck family and their wines. Here, you will find the best "Sylvaners" in the world!
Wines

(13)